Your Satisfaction is our Highest Priority
It's all about you.
Thousands of happy clients, dozens of awards, a plethora of positive reviews. Good stuff. But none of that matters unless the Penn Contractors team can satisfy one person… You.
So, how does Penn Contractors ensure your satisfaction?
Communicate.
Discussion promotes trust which inspires more candid communication. We'll learn about your vision to design your perfect remodel.
It starts with a meeting to learn about your space and needs

We'll share ideas with one another and come up with solutions within your budget

Through transparency, we'll discuss our process, timeline, and schedule
Collaborate.
Your home, your style, your remodeling vision. The Penn team distills these elements into a plan of action. "This is the Zen of Penn," explains Bruce Snyder, Penn's owner.
We collaborate to develop the style, design, and material & color choices

Your vision paired with our expertise results in a seamless collaborative process
Create.
Penn Contractors' craftsmen transform your plan into a remodeling reality all while maintaining your home's unique architectural character. Your comfort and privacy are our priority.
With your blueprints and specifications in hand, we begin to create a brand new space

You'll remain informed about your project's progress throughout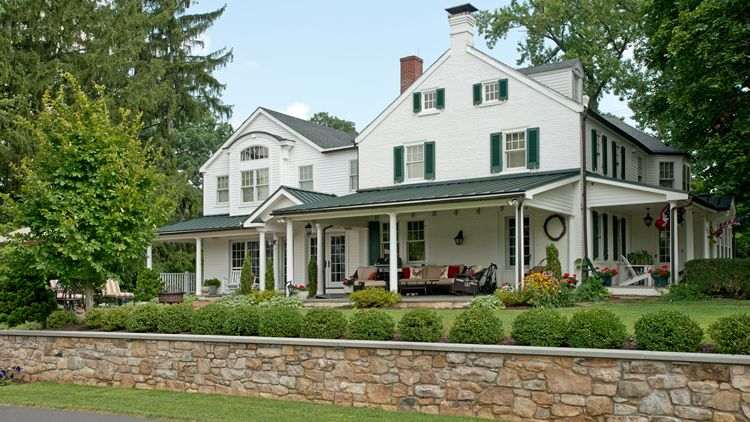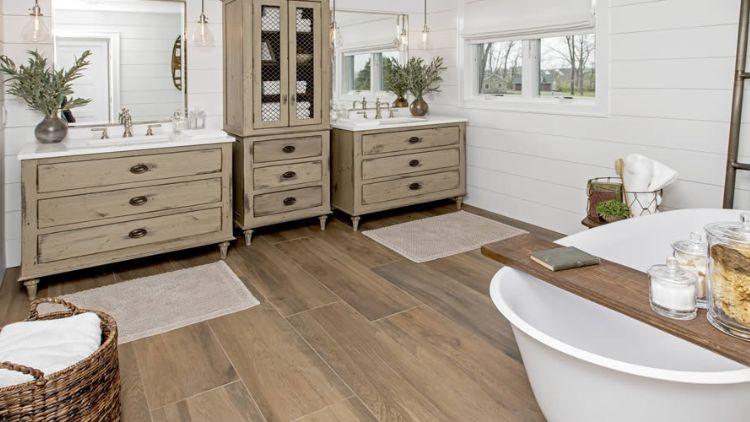 Frequently Asked Questions
What Can a Remodel, Addition, or New Home Do for Me?
Replacing a tired or dated design with a new remodel erases the most significant pain points of your daily life. Additions bring new elements to your home where you were once cramped and lacking. A brand new custom home is a blank slate for your dreams. Improvements to your home environment are an investment in your daily experience and can change your life.
Why Penn?
Penn Contractors is a proud general contractor in the Lehigh Valley. We have been perfecting our craft for over a quarter of a century. Our deep area roots have allowed us to hone processes replicating successful home design and remodeling throughout the Allentown, Bethlehem, and Easton areas. We're proud to improve Lehigh Valley neighborhoods and delight in dreaming with clients to create a more perfect space than they dared to imagine.
What Services Does Penn Contractors Offer?
Penn Contractors is a full-service home remodeler in Allentown, Pa, and the surrounding Lehigh Valley area. If you are interested in upgrading your home, we're here to help, no matter what form that takes. Our services include but are not limited to the following:
Kitchen Remodels and Open-Concept Kitchen Designs
Spa-like Primary Bathroom Suites and Glass Shower Enclosures
Basement Remodels, Entertainment Rooms, and Home Theaters
Does Penn Contractors Work in My Area?
We have proudly served the Lehigh Valley and Northern Bucks County. Our service area gives us renovation expertise in a wide age range of historic homes and architectural styles and countless opportunities to perfect our innovative options for expansion. Peruse our project portfolio for proof of our range and skill and as inspiration for your project. When you're ready to move forward with your Lehigh Valley home renovations, please support a local business and give us the opportunity to wow you.
How Do I Get Started?
Fill out a New Project Request to give us the details about your new project and the information we need to connect. This will help us have informed conversations when we connect. Penn is ready to put our best to work for your Lehigh Valley remodel, addition, or new home. We can't wait to show you what we can do.
Explore Our Past Remodeling Projects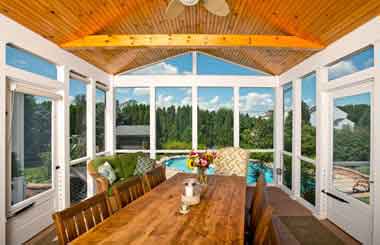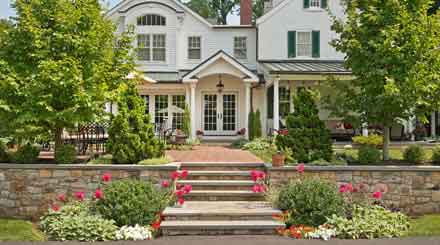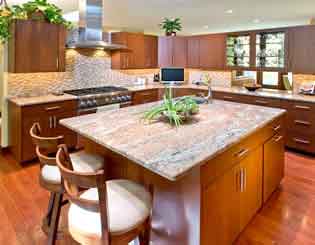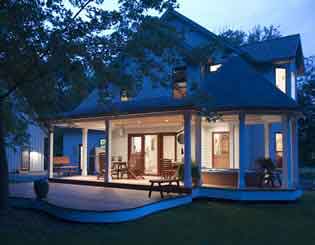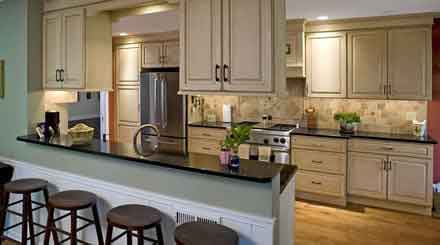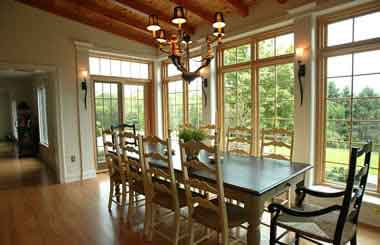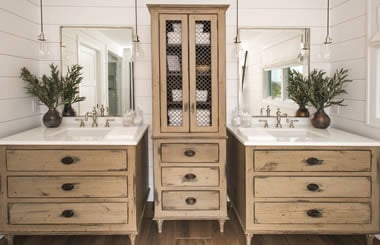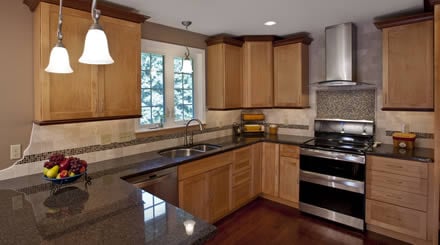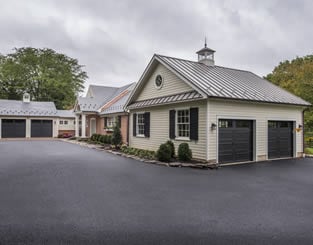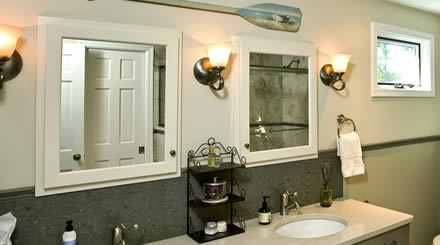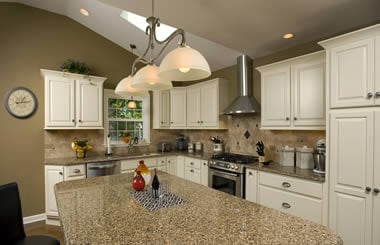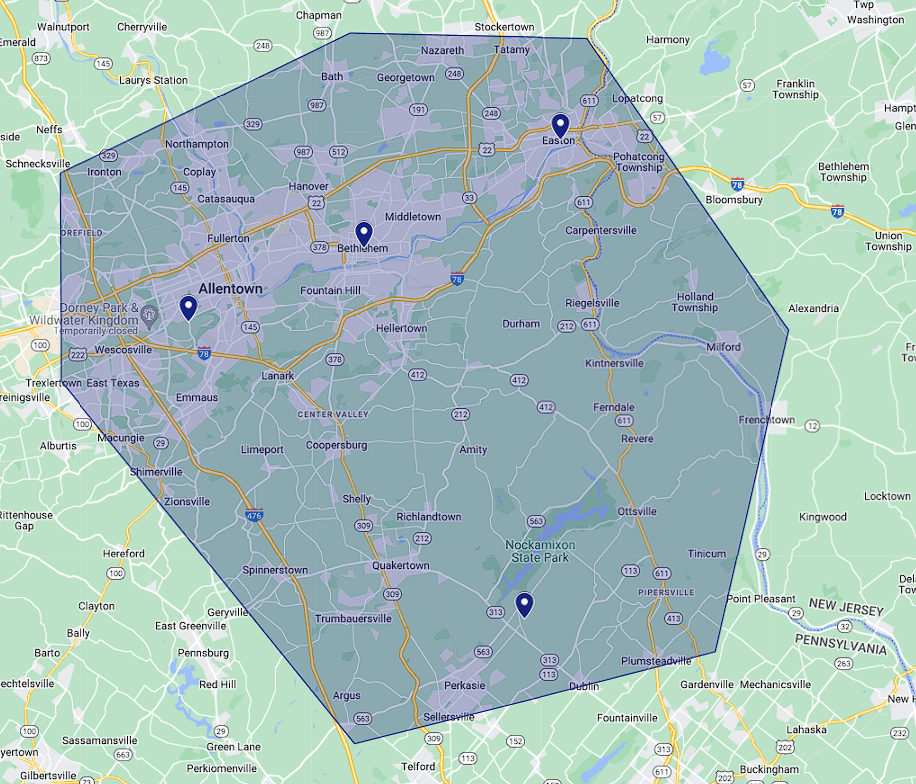 WHERE WE SERVICE
Lehigh Valley

Allentown

Bethlehem

Easton

Northern Bucks County

Saucon Valley
Not on the list? Reach out to see if we can work in your area.
GET STARTED ON YOUR PROJECT TODAY