Feedback from Our Client
I had known Bruce Snyder for 20 years, sharing our passion of skiing @ Bear Creek. We had talked of our career endeavors over the years and had learned of his expertise in construction and design. Having made the decision to build a new custom home, discussing in interviews with a number of builders.............none made the impression to me as Bruce/Penn Contractors did!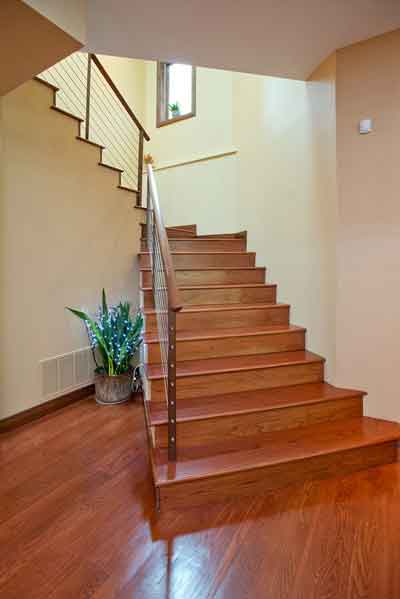 I had ideas of a design and along with the help of an architect friend, with my thoughts and plans, Bruce Snyder was my perfect collaboration for great additional ideas, details and design (a stunning staircase) to help create the house of my dreams become reality.
Having a great crew @ Penn Contractors, also helped my wife and I down the difficult and sometimes harrowing path of building a custom home. In my home now 3 years, I am more than pleased with the craftsmanship and outcome of my dream!